Channel Drum Screen
Paper pulp filtration
CountryChile
ProductChannel Drum Screen
Capacity300m3/h
Precision0.08mm
ApplicationPaper pulp filtration
Channel Drum Screen
Our Advantage
Free CAD or 3D drawing available.
Siemens or SEW motors to ensure the operation stability.
Schneider or Siemens control system with multi-language display.
Perfect after-sales service with maximum 5 year quality guarantee.
Can be customize according to filter media, filter precision and customer's request.
Rich experience in all kind of applications to ensure every equipment can be fully used.
Independent research and Autonomous production of key component to ensure equipment quality.
Channel Drum Screen
Description
Channel Drum Screenare widely used in wastewater treatment of municipal wastewater, industrial wastewater, food processing industry, paper making industry, ect. This equipment can remove the scum, short fiber and suspended solids from the water intake and then discharge them after pressing.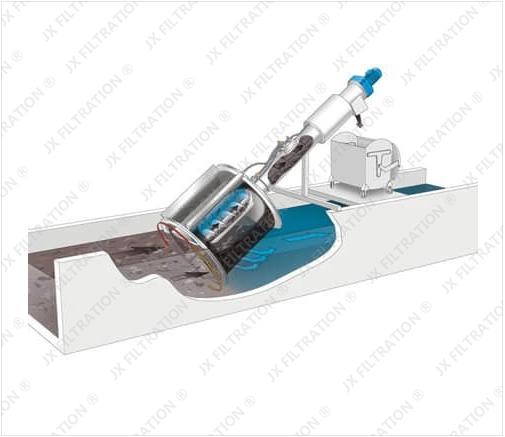 Channel Drum Screen
Related Product