Wedge Wire Screening
Our Advantage
Slot opening from 0.02mm-20mm.
22 fully automatic production line, 7x24 hours uninterrupted production.
Strictly selected steel supplier to ensure the stable quality and price.
Self Cleaning Wedge Wire Screen, Stainless Steel Wedge Wire Screen.
Complete production line, from wiredrawing to wire rolling and finished product.
Wedge Wire Screening
Description
Wedge Wire Screening also called Wedge Wire Screen, Wedge Wire Filter, Wedge Wire Panel, Johnson Screen, DSM Screen, Self Cleaning Wedge Wire Screen, It is made of stainless steel wire, which is the most popular type because of outstanding chemical stability and corrosion resistance.
Best Factory, Best Product. Contact Now !!!
Wedge Wire Screening is composed of working profile and support profile. It is produced on an automotive machine. The support profiles is placed on the suit position of the machine, during the surface profiles are spirally wounding, the support profiles are welded onto the surface profiles.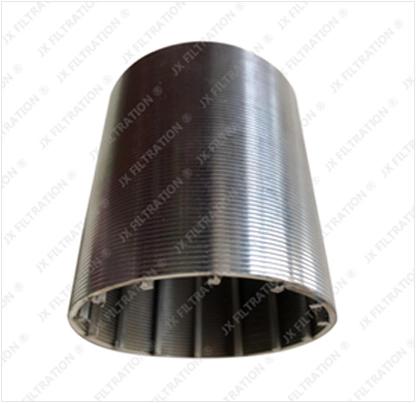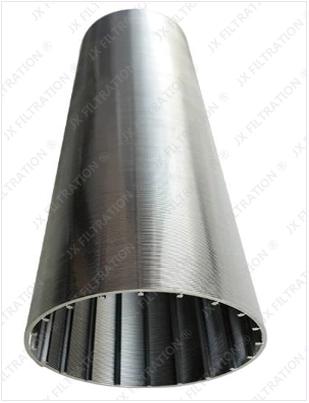 Wedge Wire Screening
Product Size
CountryEgypt
ProductWedge Wire Screen
Length155mm
OD80mm
Slot Opening0.25mm
Wedge Wire Screening
Related Product